Networks we work with
ZaleyCash will allow you to quickly and easily replenish the balance of all popular networks on favorable terms
TikTok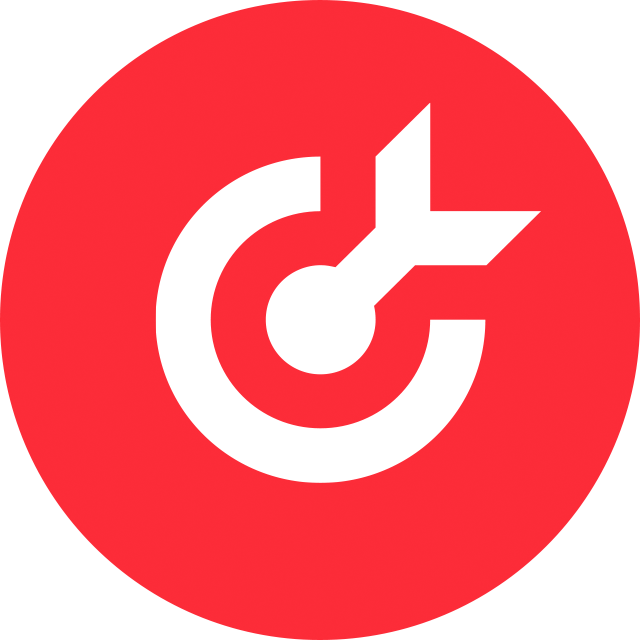 myTarget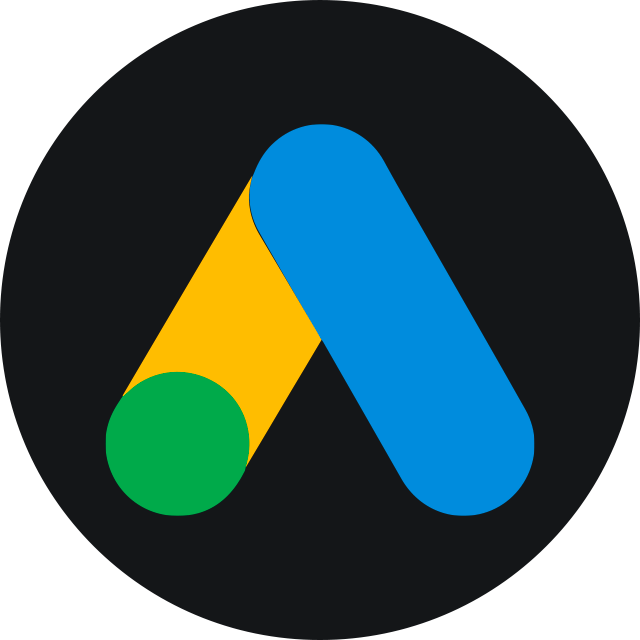 Google Ads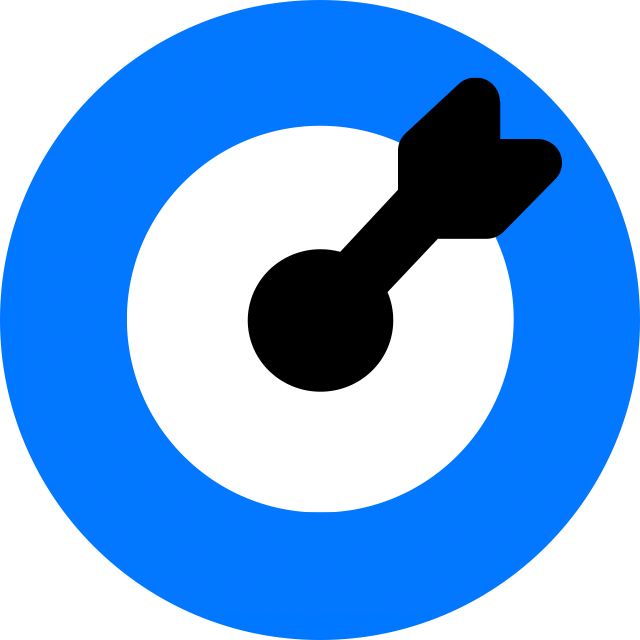 VK реклама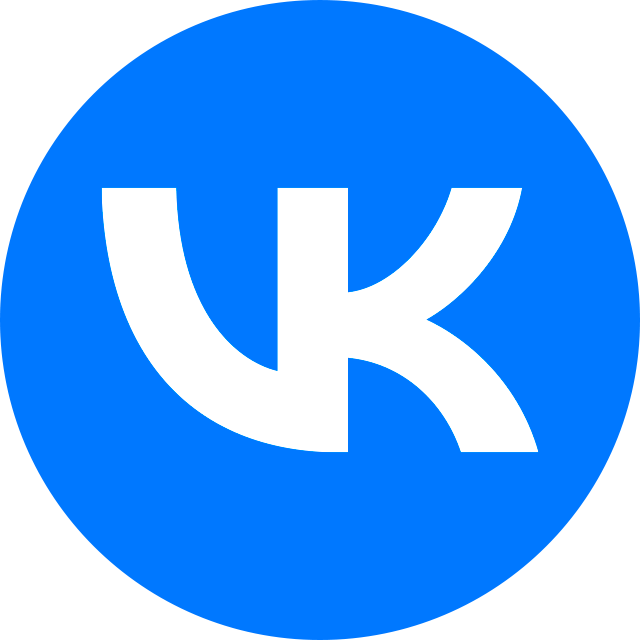 VK Target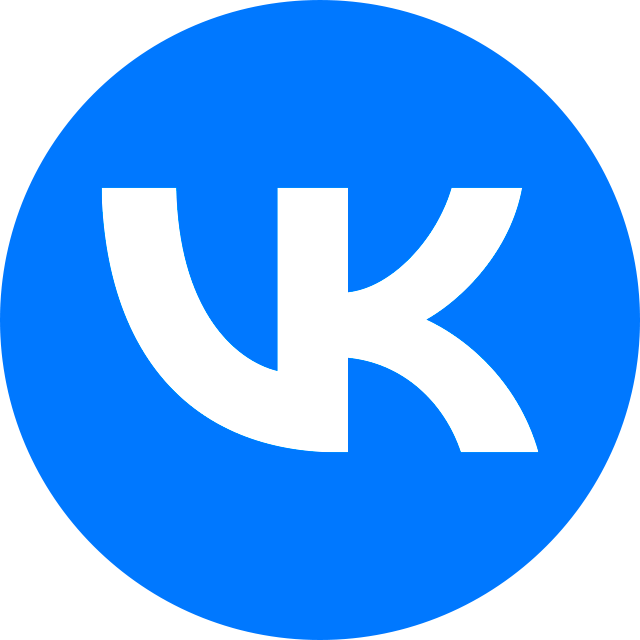 VK market-platform
Kwai
Microsoft Ads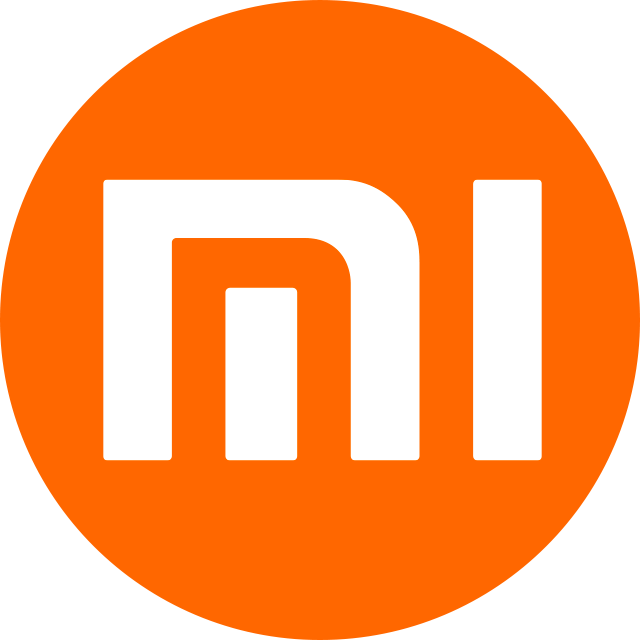 Mi Ads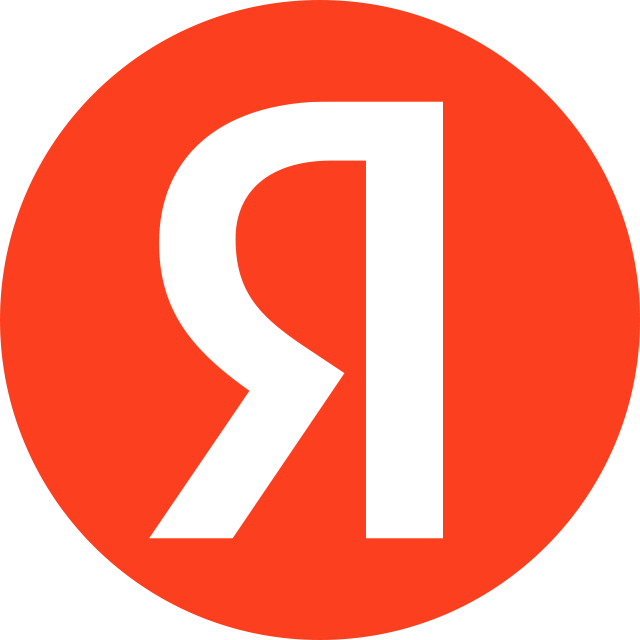 Yandex Direct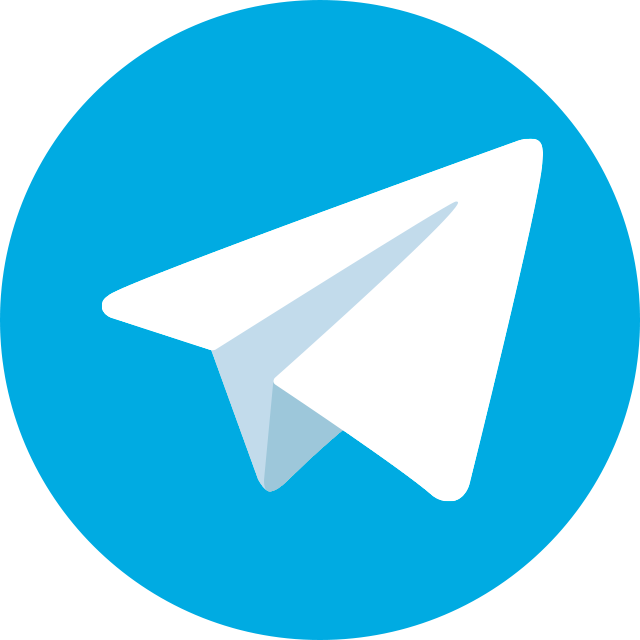 Telegram Ads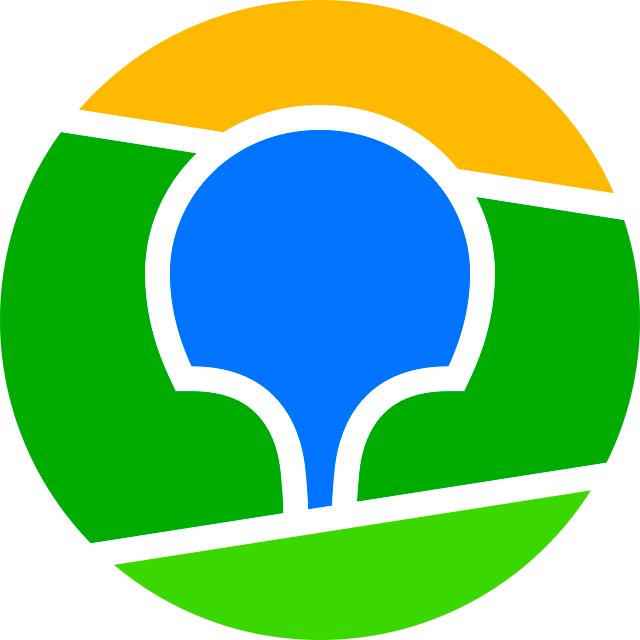 2Gis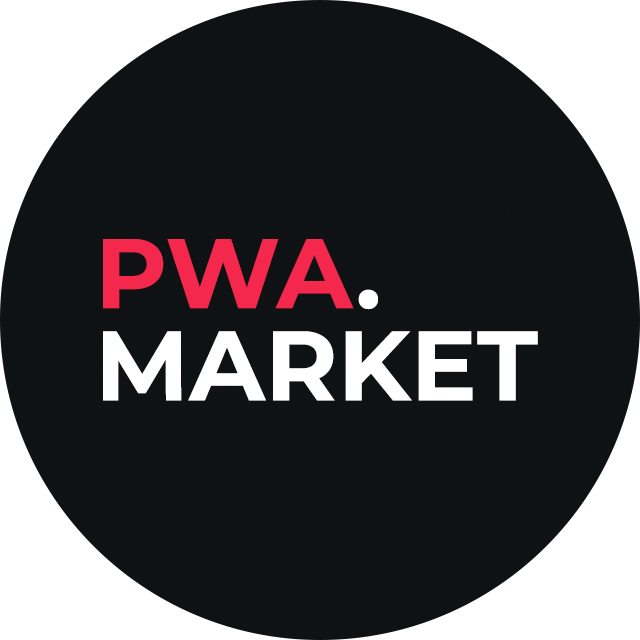 PWA.Market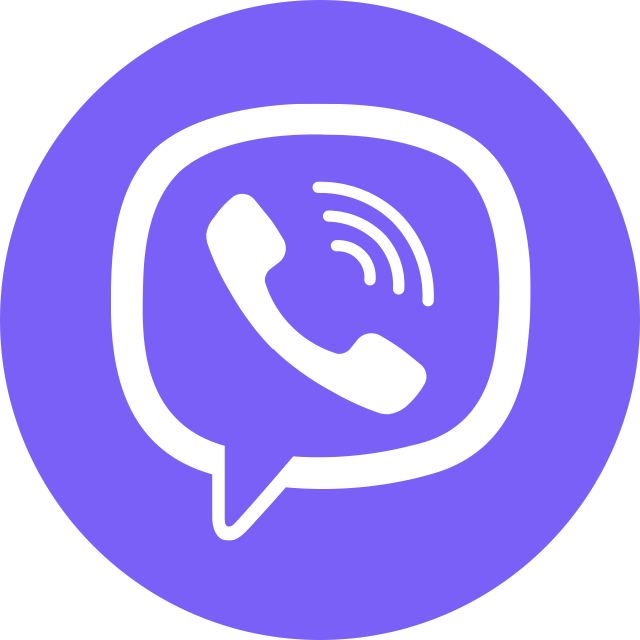 Viber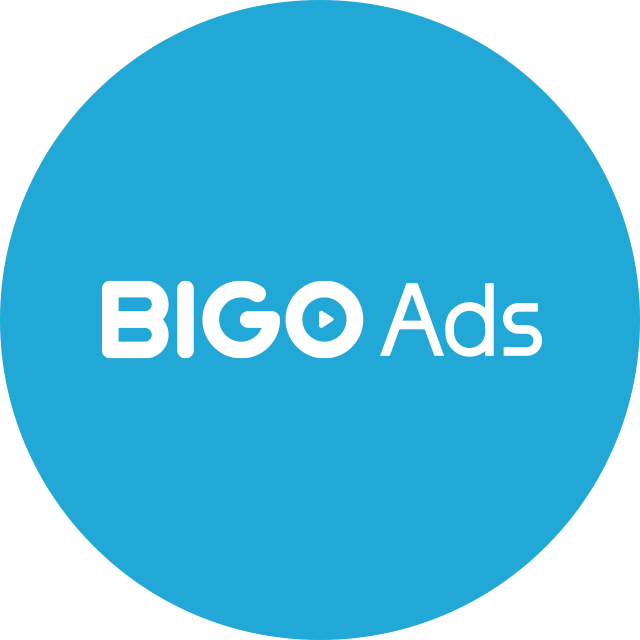 Bigo Ads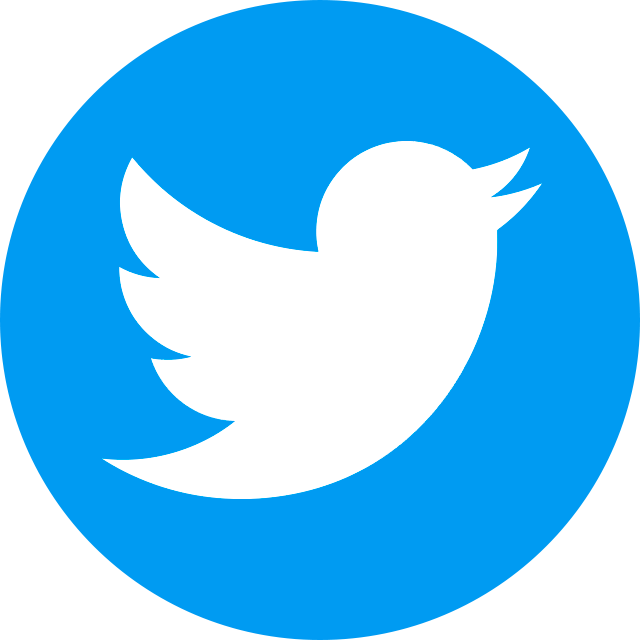 Twitter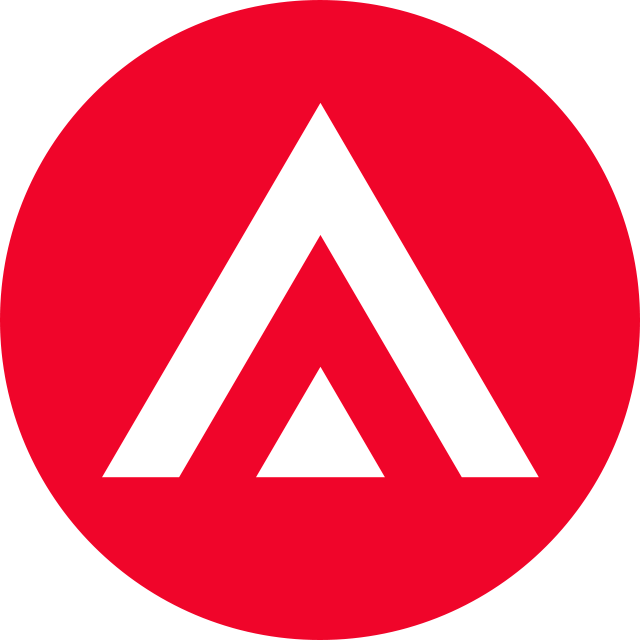 Huawei Ads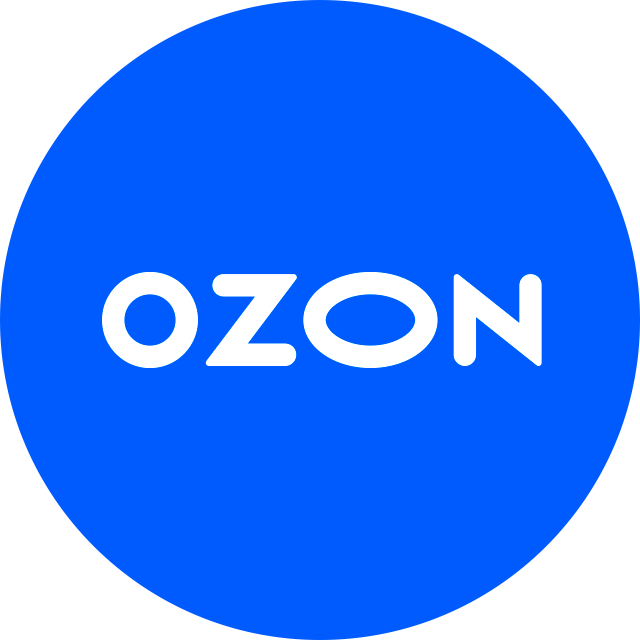 Ozon
DV360
PromoPages
Yandex.Serveys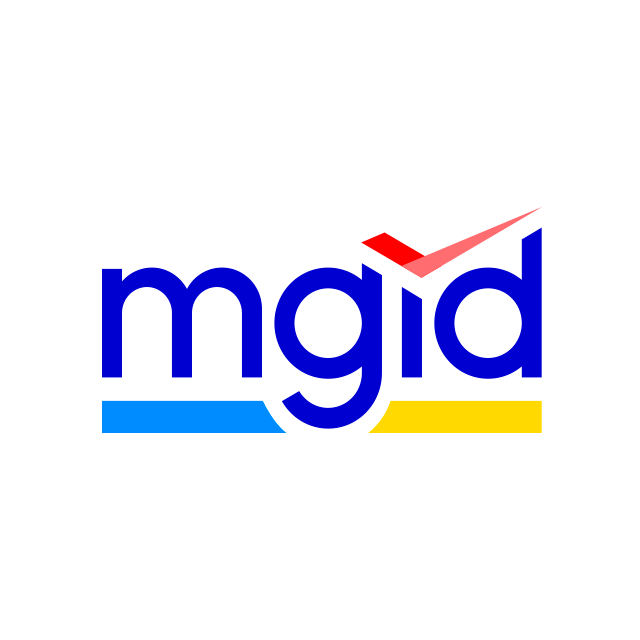 MGID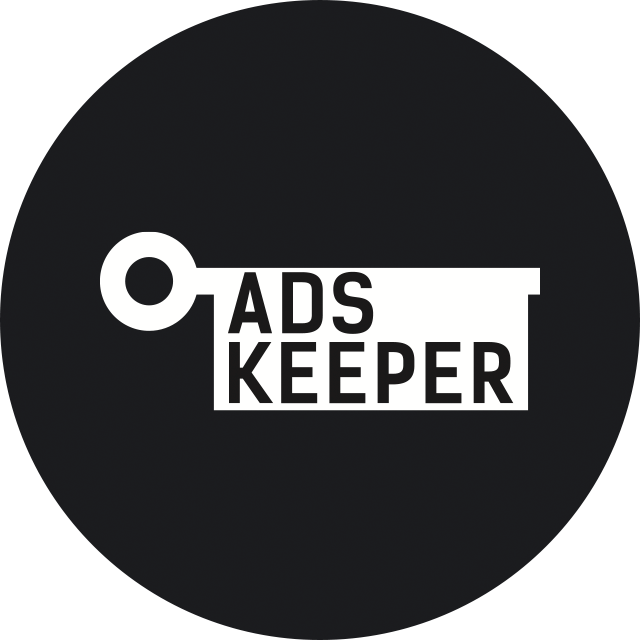 AdsKeeper
Push.House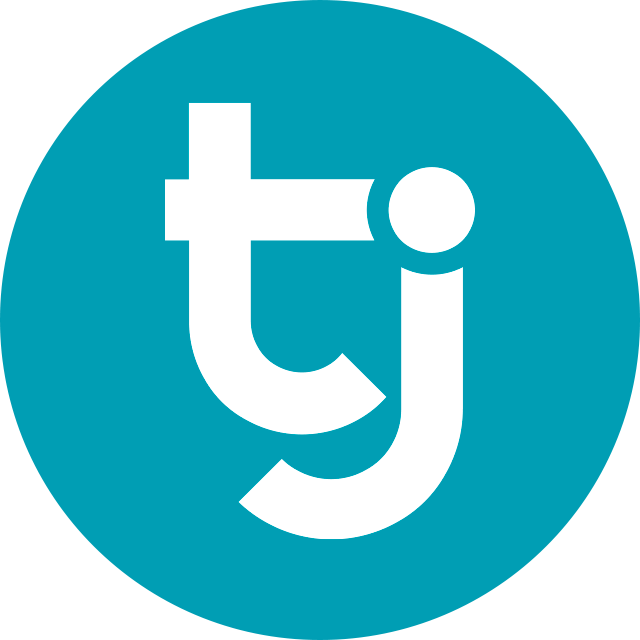 TrafficJunky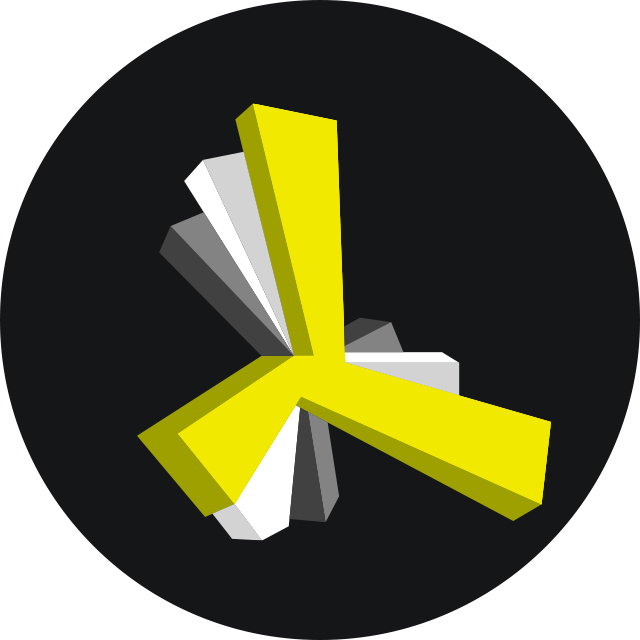 PropellerAds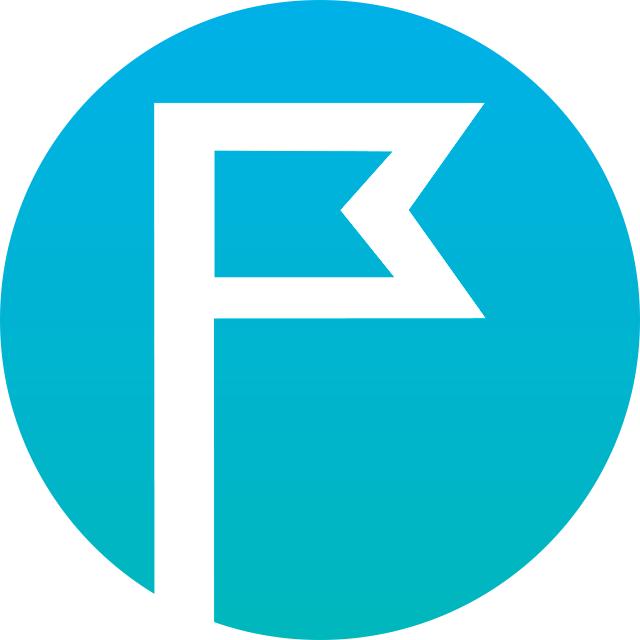 HillTopAds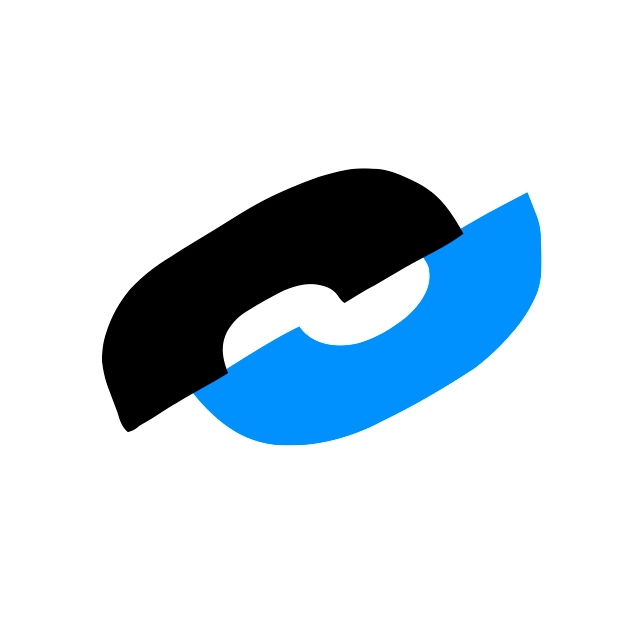 Traforama
JuicyADS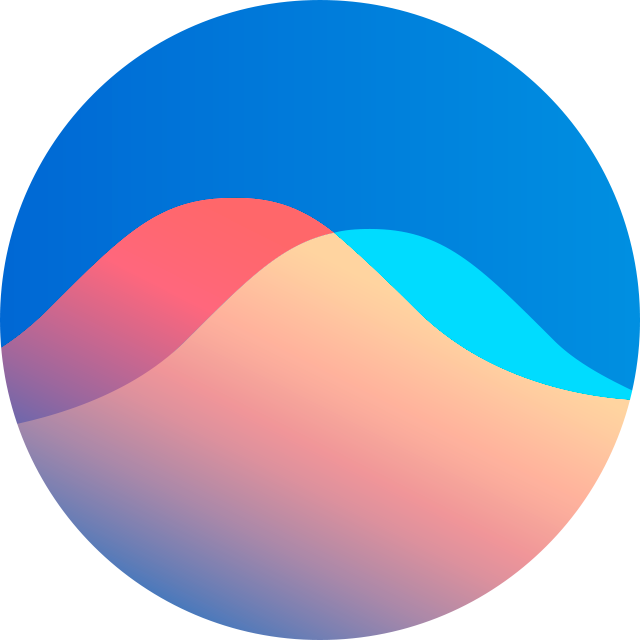 Direct/ADVERT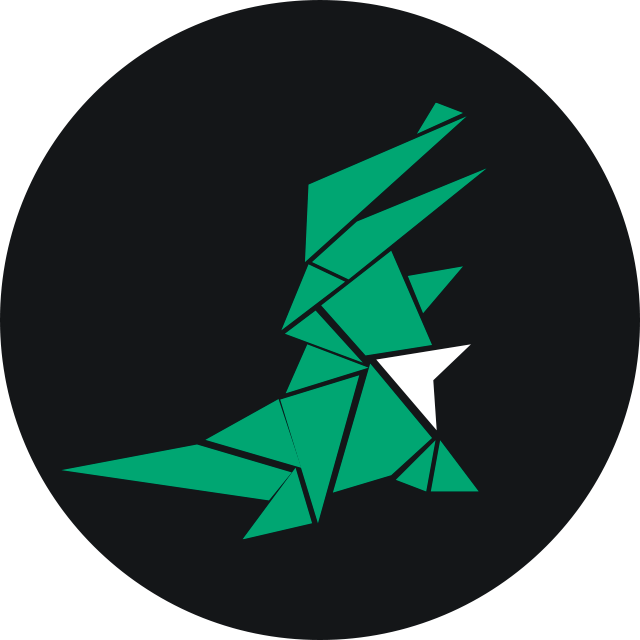 ClickAdilla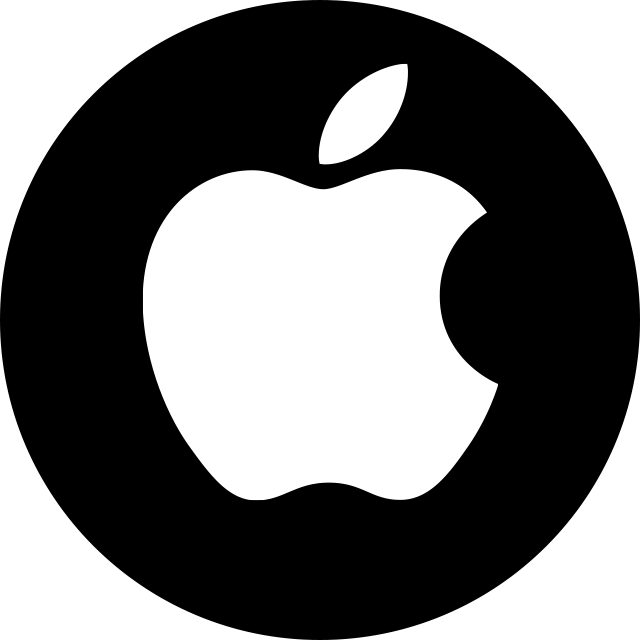 Apple Search Ads

Карты
Replenish ZaleyCash from the balance of our partners and get up to 5 % of the transfer amount


We've been cooperating for a long time and we're are 100% satisfied with the guys. They are always ready to cooperate and give bonuses to our webmasters who actively use the service. ZaleyCash solves problems with account replenishment, saves time, nerves, and most importantly - money. They also have lightning-fast support. Highly recommend!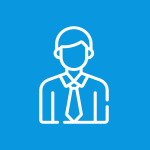 Pavel Volkov
I have been working with the ZaleyCash team for a long time, very positive and good guys, help in any difficult situation. User-friendly interface, operational support, tasty conditions :) I recommend this service to everyone who is connected with traffic!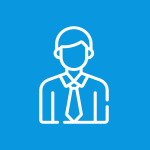 Alexander Beliy
We've been working with ZaleyCash for almost a year now. They always replenish accounts quickly, there are a lot of payment systems, which is convenient for replenishment. In addition to everything else, they make nice bonuses from volume.

Yana Kahramanyan, Marketing Director, Avtotovarka.
Our team has been working with the ZaleyCash service for over a year. During this time, working business relations have largely grown into warm and friendly.
Shakes team
From our Shakes team we want to thank you for your cooperation! It is very pleasant to work with you, all issues are carefully and promptly worked out, we always manage to reach an agreement! Your conditions are the best on the market!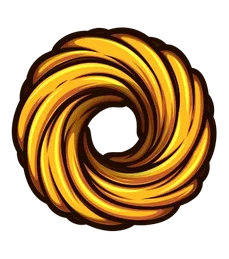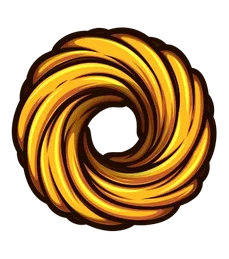 Cpagetti team
Tratata! ZaleyCash is a super god-level tool! All our partners are incredibly satisfied with the support, the convenience of distributing budgets between sites without walking on the thousand tabs, all in one window. Time is a cash, and fill it with a cash, thanks a lot. From all cpagetti team.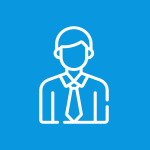 Philip Bedrosovich
Use ZaleyCash! These guys saturate the life of the arbitrageur with paints, remove such routine problems as taking a trolleybus to the bank, replenishing the card and launching a new adwords account.
There is never too much turnover! So why pay extra % on deposit/withdrawal of funds when there is ZaleyCash? For more than six months we have been using the service to replenish the networks and we can definitely recommend it to friends. Everything is fast, convenient, and the list of ad networks continues to expand.


Commission-free replenishment via WebMoney, a nice bonus for transactions, high speed of work and a profitable referral program - all this is about ZaleyCash. It's hard to imagine how you can work with traffic without this service. We would definitely recommend this to all affiliates.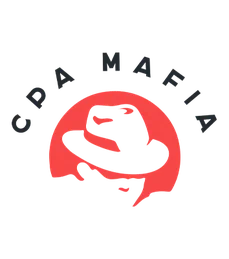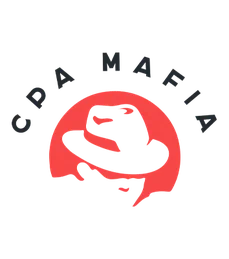 With ZaleyCash you will be able to solve all problems with payments, not spend money on commissions and receive ad bonuses. The best solution in the CPA world!